Run like clockwork. Run on COGS.
Welcome to COGS - the UK's most powerful tech solution for escape rooms, experiential events and more.
COGS is a complete software/hardware system that automates & controls your rooms. It networks together electronic sensors, puzzles & devices with no need for separate apps for music, sound, lighting or video. It's all under one roof.

Think of COGS as the 'brain', the room as the 'body' and the puzzles as its 'organs'. Like a brain, COGS is able to get feedback from the body and organs and trigger an automatic response. This means the game master can focus on watching the players and giving the best hints, instead of manually advancing the game by hand.
Working closely with you, we tailor the system to your game design, providing our hardware to facilitate all manner of puzzle mechanics. After setup and installation, we support, maintain and upgrade our software for years to come.

It's built by Clockwork Dog who also design & build escape rooms.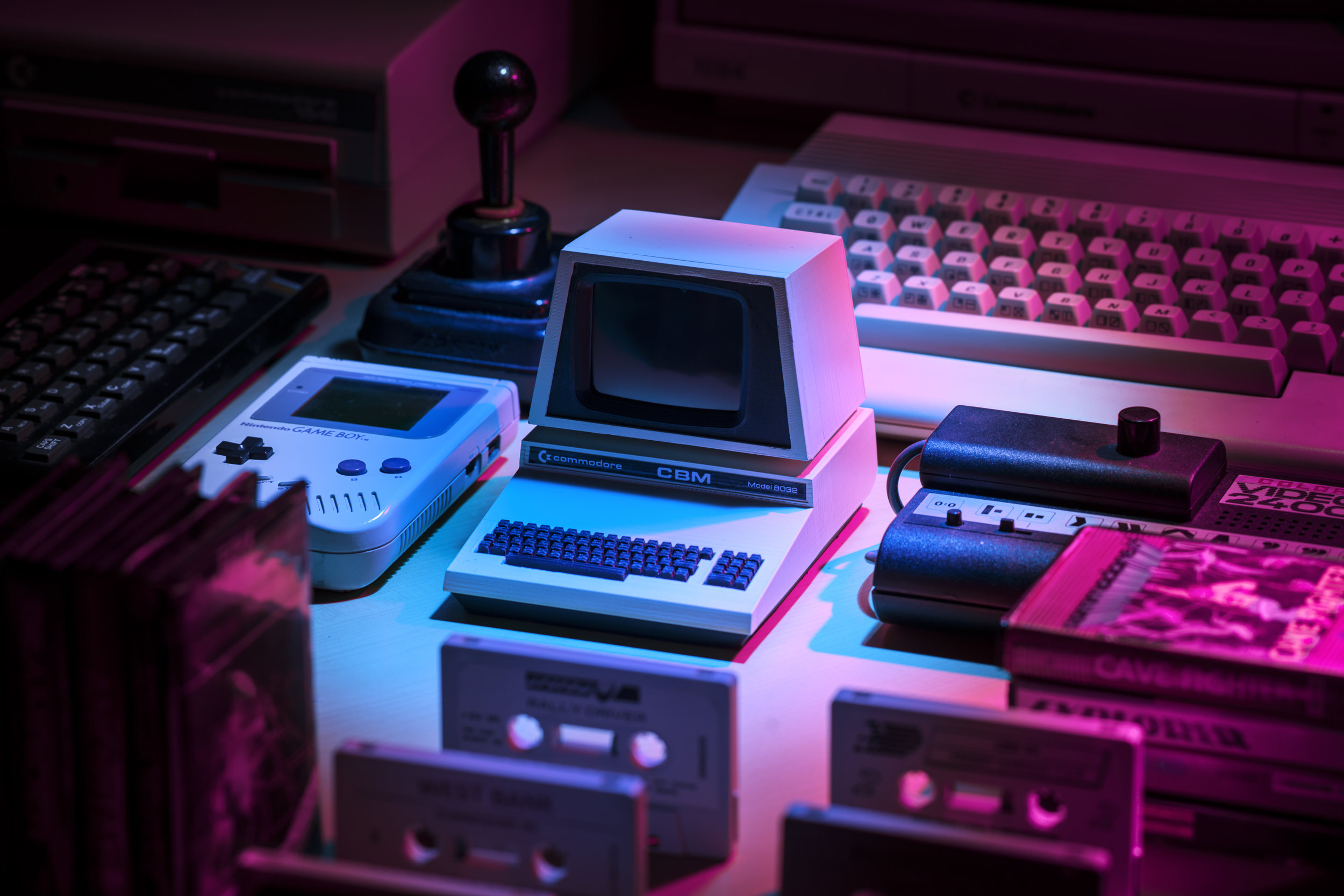 Other software on the market comes in 'one size fits all' packages that you need to program yourself. But every good escape room is different and original. They are not the same.
These systems can be very difficult to program, especially if you're not a computer whizz. This can lead to frustration as you can't implement the features they advertise, and never exactly as you want.
Instead of you doing the hard work, we setup the system for your game without you requiring to learn anything about coding, networks, IP addresses or Arduinos. Once setup, COGS has the most simple and user friendly interface that any game master can understand, as it's been programmed with your unique needs in mind.
Software
Developed in house over the past three years with many different escape room companies.
All events in the game are automatically controlled by a single app which can run on Windows or Mac. From here, the operator can oversee the entire game at a glance, with less need to rely on cameras or audio feeds.
The automation leaves more time for the GM to concentrate on giving the best experience to the customer, instead of tapping various apps, pulling levers and pressing remotes.
Hardware
We make our own custom COGS control boxes which work in a centralised system so you need far less than one per puzzle.
Our hardware can interface with:
Maglocks

Switches

Sensors

Encoders

Actuators

Servos & motors

RFID readers

Off the shelf electronic props

And much more
Total Control
COGS delivers:
Slick theatrics

Text & audio hint systems

Instant puzzle feedback

Ability to add/subtract time

Simplify puzzles mid-game

Multi-channel sound & music

Video playback

Dynamic lighting

DMX & MIDI control

Game statistics

And much more
We take the time to discuss your game in detail and make sure you get the best out of all of COGS's features. We'll suggest a hardware package that can cover all your bases and program up the software to do precisely what you want. We can even train your staff.

Our pricing model is simple - you pay for the hardware and a monthly licence fee.

Support
As we have an in-depth knowledge of your game and we're based in the UK, we can offer quick and easy support to help with any issues. The show will always go on.
Warranty & Maintenance
You get a year's warranty on our hardware, so if anything wears out we'll replace it.

Need a small change or tweak? We'll provide a patch fix to the software and remotely beam it over. Handy if you need to change a volume level, video file, sound effect, lighting state or other detail after you've opened.
Upgrades
Listening to users, we're continually updating the software to give a better experience. Whenever there's a new version we'll upgrade you as part of your licence, free of charge. If you have any general feedback on how we can improve the software, we can try to implement it for the next release. Your voice will be heard!
"exactly what we were looking for"
- Dave & Dave, Bewilderbox
"We were looking into options for a developer for our escape room's game managment software and because we had played their highly acclaimed game, Loop, the Clockwork Dog boys seemed like an obvious choice. We pitched the idea, and after a few emails exchanges, we felt confident they were exactly what we were looking for.

Sure enough the decision was the right one; 8 months later and we haven't had a single issue with the software itself - and what minimal number of technical problems we've encountered have been dealt with quickly and efficiently through the exceptional support service they offer.

To top it off, they are all-round great guys - we cannot recommend them enough."
"I can't imagine what we would have done without it"
-Phil Harris, Pier Pressure
Testimonial
Pier Pressure
"When creating Raver Quest here at Pier Pressure Brighton, we knew from the outset that it would need a huge amount of tech to talk to each other to make it work. Quite simply I don't think we would have been able to pull off the room without the COGS system.

COGS has enabled us to easily and seamlessly link up over 15 electronic puzzles, an extremely complex lighting system with over twenty different lighting states, dozens of video clips and the game soundtrack. Plus enable clue delivery and game timer as you'd expect.

What is so unique to COGS though is the expertise of the Clockwork Dog team that you get when you buy the product. Many times throughout the build process the Clockwork Dog team have been able to improve both our customer experience and GM experience by suggesting little tweaks to help streamline the whole process, something that you wouldn't get with any other system.

Customer service has also been incredible, during our testing and tweaking phase of the game there were many tweaks we wanted to make and the Clockwork Dog team were flexible and extremely helpful to enable us to make the changes required until we had a perfect system.

After running the game for a few months now, I can attest that COGS is very reliable and extremely easy to use and train new staff on and I cant imagine what we would have done without it."
Birmingham

Bournemouth

Brighton

Bristol

Edinburgh

Gravesend

Leeds

Liverpool

London

Manchester

Oxford

Reading
Have a chat with us. We don't bite.